A contact person in logistics, who really moves something, is decisive for the visible success of your projects. HESSEFORT is not just for you with national, but international logistics solutions as well, and knows how to master complex air, sea and land requirements. Always on board: the reliably tested view of the integrated transport chain. With everything that goes with it. Because this is guaranteed to arrive well.
Services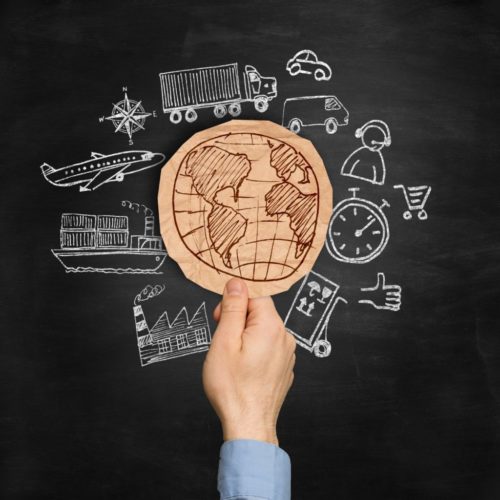 PROFESSIONAL ASSEMBLY SERVICE !
In our opinion a convincing assembly is more than simply coordinating and executing construction and installation work.
For us, it is always about the ambition to make ideas become an impressive reality – so that your point of sale is really inspiring.
That is why we are there for you with complete assembly services ranging from delivery to inspection and maintenance. And all over the world with everything it takes for successful shop fitting projects.
Services